Deck the Halls – A Light-Hearted Contest
Last night a band of merry elves put on 20 miles around White Salmon to find the best holiday lights. These holiday lights certainly make the season brighter and help brighten up these grey inversion days. Maybe it's time others got the spirit too.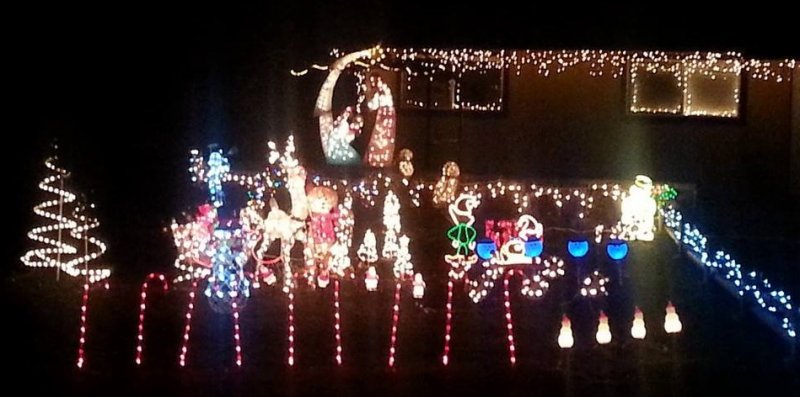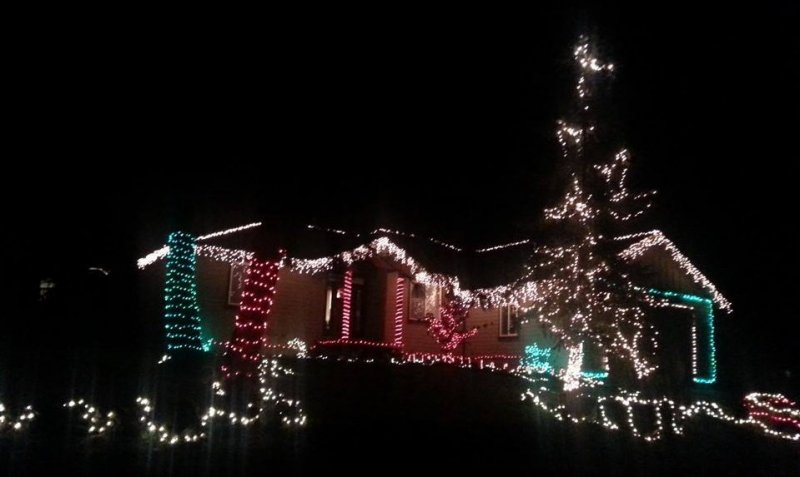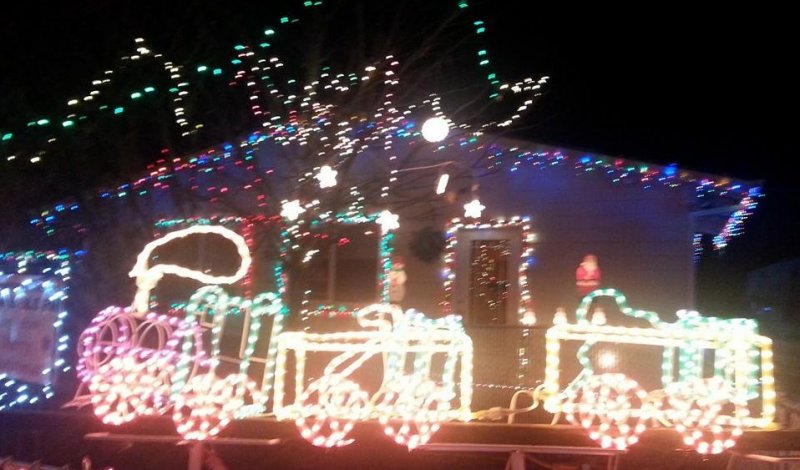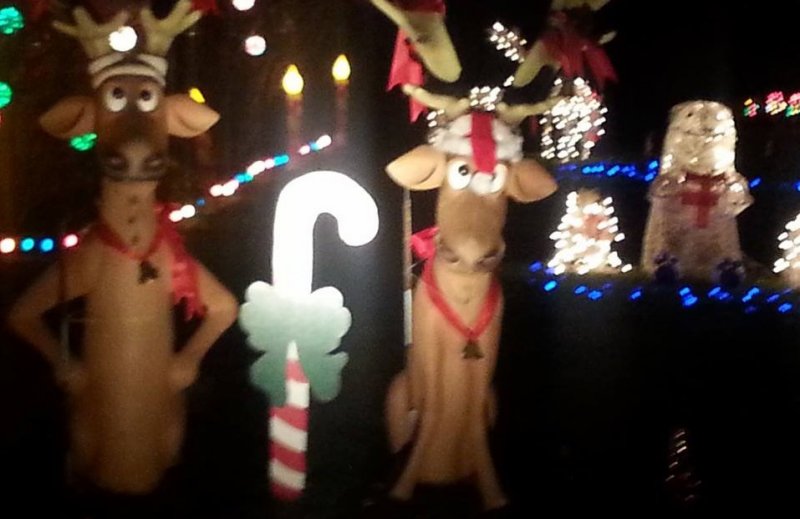 Prizes for this "Deck the Halls" adventure will be given to the top 3 residences and top 3 businesses. There will also be Honorable Mentions for several almost-ran and outside White Salmon displays. Maybe by next year we can get the whole town lit up…of course with timers on LED lights so energy-conservation Grinches aren't too offended.