Ice Age Floods National Geologic Trail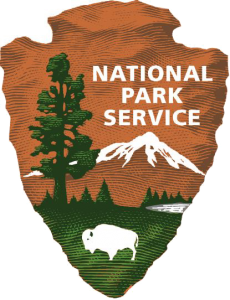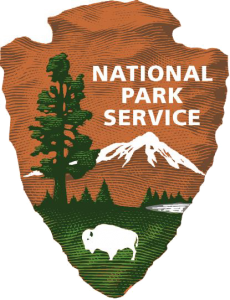 The Ice Age Floods National Geologic Trail will highlight significant geologic features along the path of cataclysmic floods that rampaged across the lands from Missoula, MT through eastern Washington, the Columbia Gorge and the Portland Basin to the Pacific Ocean during the end of the last ice age from about 18,000 to 12,000 years ago. The scouring effects of these floods are in great part responsible for the stunning scenery and waterfalls of the Columbia Gorge.
After years of efforts by interest groups the Trail was approved in 2009 by Congress and signed into law by the President. No funding has been allocated and the National Park Service won't actually control the thousands of miles of Trail roads, loops and spurs, as they do with the Parks they administer. So the NPS will work with four states (WA, MT, ID, and OR), other agencies, communities, organizations, and individuals to locate, place, and maintain scores of interpretive signs and programs to tell the story of the floods.
The initial phase of the project involves developing the foundation documents and guidelines to ensure the consistency and accuracy of the story being told. In late January an NPS team took a scoping trip along the Trail, and in mid-March two day planning meetings were held in Spokane and Portland to identify key elements for developing the Interpretive Plan.
Lloyd DeKay participated in the Portland meetings on behalf of the Columbia Gorge Chapter of the Ice Age Floods Institute. That doesn't mean that the White Salmon area will be home to any Trail sites, but numerous important sites will be located in the Gorge and refer to features throughout the area. It's important to note that this trail will not involve any new restrictions on land use, but will provide a boost to our tourism economy throughout the region.