White Salmon Pool Levy Passes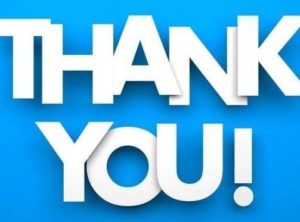 It's time to celebrate for the White Salmon Pool. A one year extension of the City of White Salmon levy (18¢/$1000 assessed property valuation) to keep the community pool open and operating during the summer of 2018 passed by an over 2/3's majority of the voters. This is an incredible confirmation of the importance of the pool to city residents, and most likely reflects similar appreciation throughout the surrounding area.
Plans are still progressing for a modern replacement of the pool in a new nearby location, but it is highly unlikely the new pool can be completed anytime soon, so this is a very welcome reprieve from the specter of not having a community pool next summer. A big shout-out thank-you to all our community-minded voters, you've given us all a wonderful and much appreciated gift.