White Salmon Resurgence! – Trout Unlimited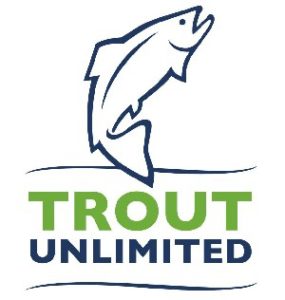 What is happening under the White Salmon waters since the removal of the Condit Dam 5 years ago?
Join Klickitat Trout Unlimited as we dive underwater and in-depth for watershed updates on October 5th. The dam removed 30+ miles of steelhead habitat in 1911 and with the dam removal in 2011, those fish were reconnected. But did they return?
White Salmon Resurgence!
Hosted by Klickitat Trout Unlimited
Wednesday, October 5, 6pm
Atlan Center, Northwestern Lake Rd, White Salmon
Open to the public. FREE.
Find out more here: https://www.facebook.com/events/1029372627159450/